Jeugdnieuws, Nieuws
One team, one family, één sportieve volleybalfamilie, alweer bewezen!
Eind december werden de jeugdspelers van Knack, hun ouders, de trainers, het jeugdbestuur en alle supporters uitgedaagd!
Voor onze sportieve challenge moesten ze hun wandelschoenen nog maar eens poetsen,
de fietsen opnieuw van stal halen of hun joggingsoutfit aantrekken, want … we wilden allen samen 1000 km afleggen.
Er kwamen vele reacties en we haalden de challenge!
Samen hebben we maar liefst méér dan 1600 kilometer bij elkaar gesport.
De winnaars zijn bekend.
De prijs voor de langste afstand ging naar Matthew Bouckhuyt, de papa van Juno van de volleytour,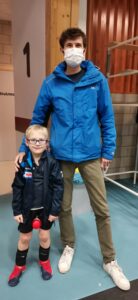 de meeste hoogtemeters werden afgelegd door Jan Lessens, trainer van Knack D,
en de origineelste foto maakten de broertjes Hannes en Arne Denoulet van de U13 en U11.
Zo hebben we 2020 toch samen afgesloten en 2021 op een sportieve manier ingezet.
Teamwork makes the dream work!
One Team, One Family!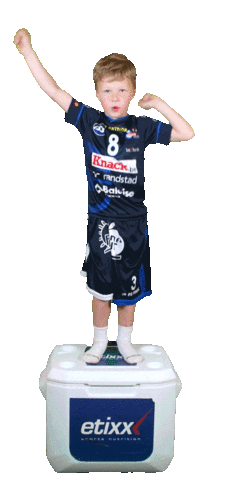 Hanne Descheemaeker 16/01/2021