't Smulhoekje
Op het menu staat....
21/03/2023
De derde hond
Wordt Caruur Gent de derde hond in het kegelspel?
20/03/2023
Gebrek aan frisheid en een sterk Greenyard Maaseik kosten Knack Volley de leidersplaats
Eric Van Looy zou zeggen : "t is gebeurd"
19/03/2023
Voeten terug op de grond part 2
Back to life, back to reality part 2
17/03/2023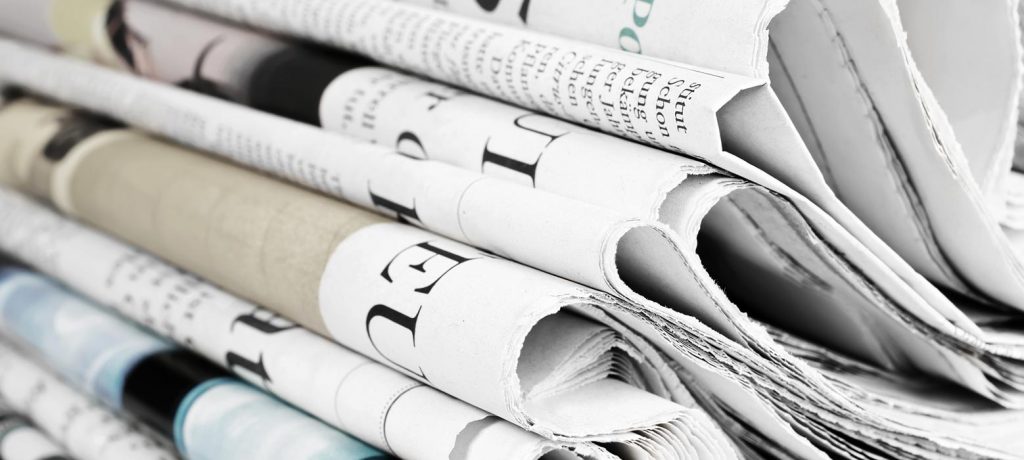 Nog meer weerklank in de pers
Voor iedereen die er maar niet genoeg kan van krijgen nog wat meer leesvoer
16/03/2023
Abbiamo vinto part 2: als het om de marbels gaat!
Buigen maar niet barsten en dan onverbiddelijk toeslaan
16/03/2023
Champion
13
★★★★★★★
★★★★★★
Cup-Winner
15
★★★★★★★★★★
★★★★★
Supercup-Winner
10
★★★★★
★★★★★
Kom een match bekijken
Wil je ook eens proeven van de sfeer tijdens een van onze thuiswedstrijden in de Tomabel Hal?
Bestel hier je tickets.